Web Services
Volusia & Flagler Counties new digital standard
CONTACT US
Let us elevate your business to new heights
Our web services are designed to assist you and your business on setting a strong online presence to drive consumers and boost revenue. Let us show you what we can do!
Best Web Design
Company In the Area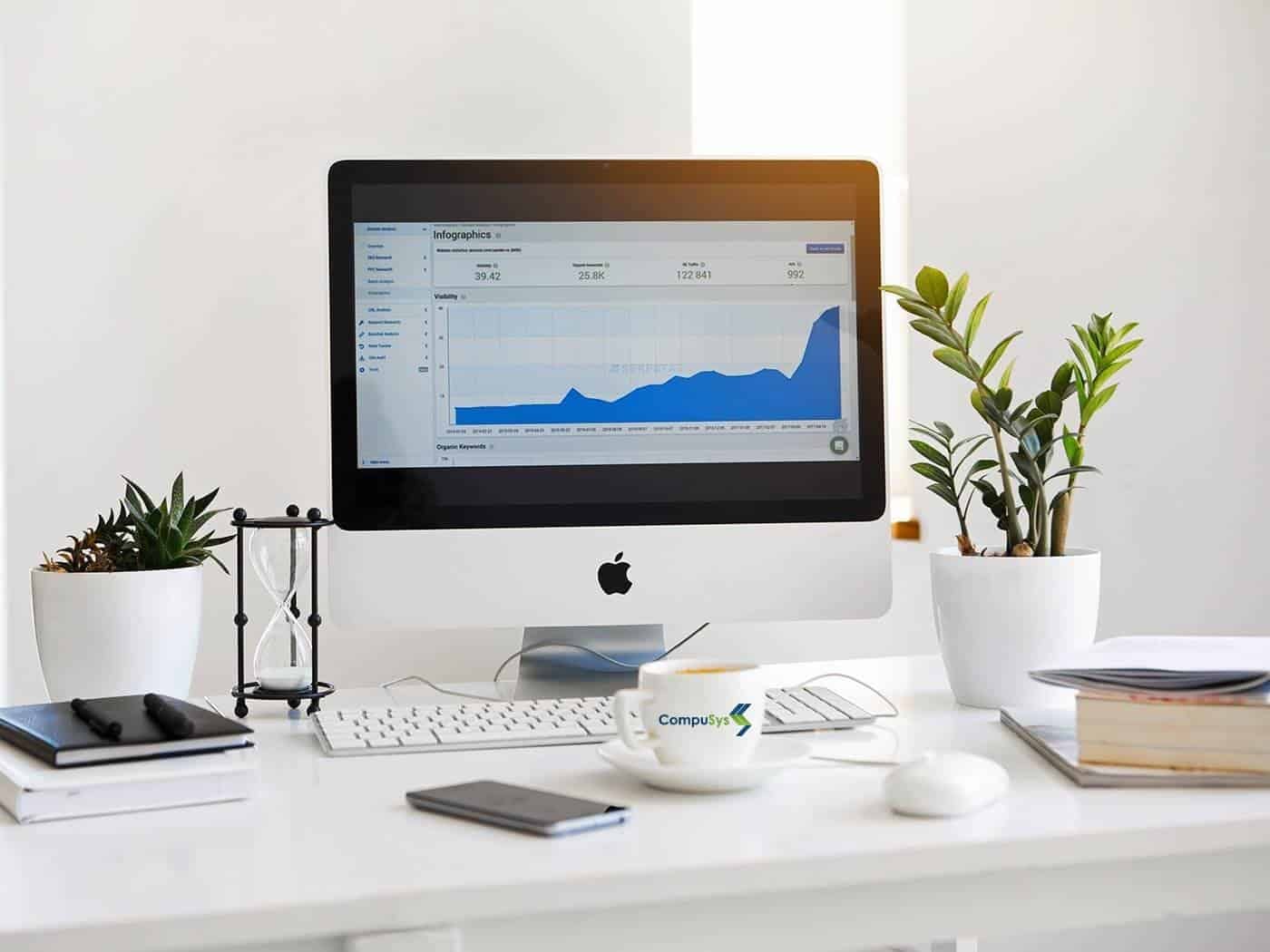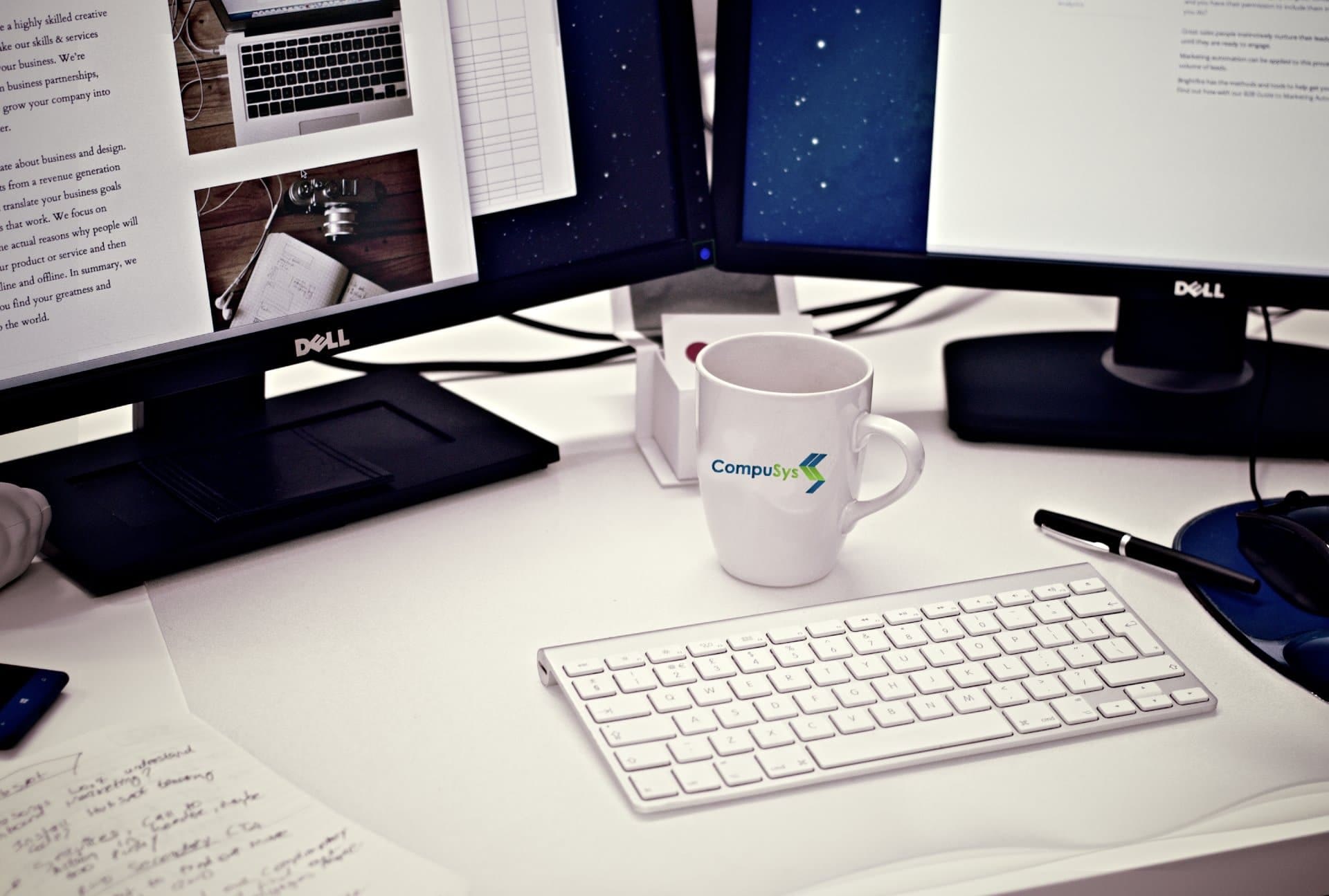 Increase Your Conversions
In a technology-driven age, it has become essential for businesses to create a presence online. Your website is an extension of your business flyer or business card, easily accessible by potential and existing customers. It provides information on your background, your experience and other credentials; crucial in the decision-making process. With our technology, website design and maintenance doesn't need to be an expensive and time-consuming exercise. While your business can only be open for a certain number of hours during the week, your website is open and available to users anytime.
Because of this, small business web design is crucial. Since 85% of consumers use the internet to find local businesses, it is essential that your business has a home on the web. If you don't have a website, you are doing your business a huge disservice.
Furthermore, it is important that your website is well designed with the user in mind. That's where CompuSys can help.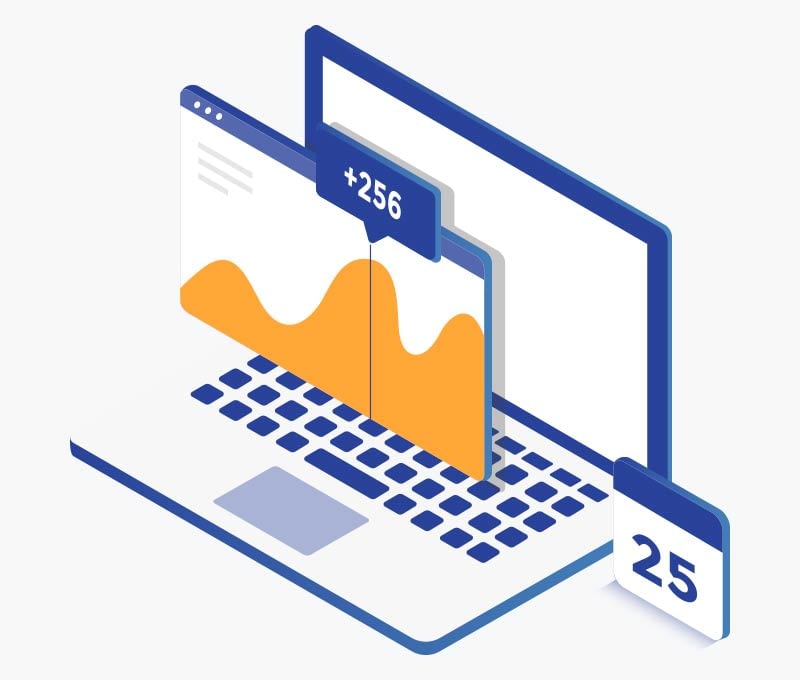 Customized content creation to fit your business
Brand awareness and promotion
Having the right team by your side can make all the difference. We get the results that matter.
Start Your Free Consultation
You've come to the right place. No obligations, No cookies attached.